There are certain questions that are raised about the FedEx Cup playoffs. For instance, what exactly are playoffs in golf is a pertinent question.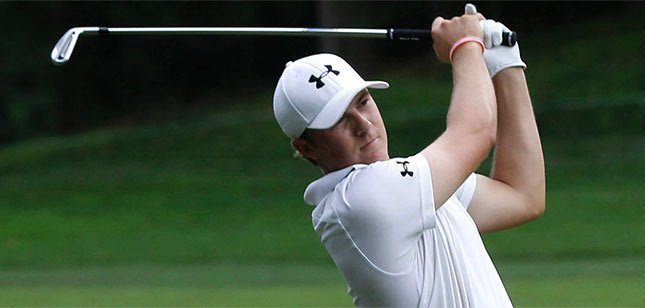 These are usually added to the end of a golfing season to make things interesting as well as lucrative. The four events that are scheduled end of the golfing season any year are known as playoff events. These are the Northern Trust, followed by Dell Technologies Championship and ending with BMW and the Tour Championships. Those who are in the top 125 as per world rankings usually become eligible to play for the Northern Trust. Once this event is played, the top 100 move to participate in the Dell Technologies; the remaining 70 will then move to be part of the BMW championship after which the top 30 remain eligible to be part of the Tour championship.
If players are unable to participate, no alternatives are added here. That makes the FedEx Cup winner after the season comes to an end as the real leader who becomes eligible to win a bonus of ten million dollars. The winner of the last competition, the Tour Championship ends up to win $1,530,000 and as per the points accumulates, if he also becomes the winner of the FedEx playoffs, he earns a total of $11.53 million.
There are other lucrative earnings such as a bonus of three million for the second position as in terms of total points accrued while the third position individual gets two million, the fourth position is entitled to $1.5 million, the fifth position gets one million and so forth. There are designated places for these four playoff events, the Northern Trust being played at Glen Oaks Club in New York, Dell Technologies are played at TPC Boston, BMW championship occurs in Illinois while Tour Championship takes place in Atlanta.