Sometimes players might not get what they deserve, but it definitely gets a lot sweeter when the award is given out later.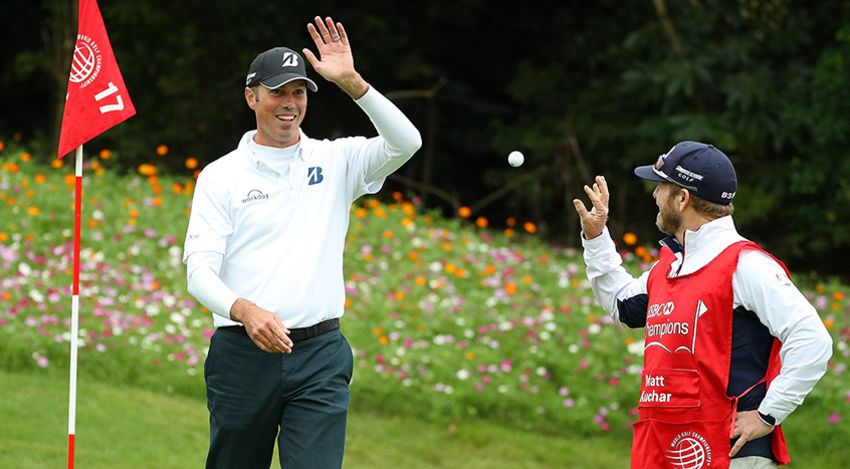 There was a wrong that was righted recently by Cadillac. The HSBC Champions event that they hosted revealed a wrong that was done to Matt Kuchar. It was later corrected and he was awarded the car that he had actually won.
Kuchar was able to get his dream Cadillac and it was definitely a sweet victory for him. He definitely feels that everything is right with the world now. The WGC-HSBC champions' event had been held in China recently at which he had been a participant. The hole that he made in one was criticized by some experts. He was excited with the prospect of having scored it and that he would now get to have the beautiful car.
However, there was a note that stated that the hole was less than 200 yards and hence it did not qualify for the prize. The insurance for the same did not apply anymore. Kuchar stated how his son, nine years of age, was excited about his father having achieved a hole in one. However, the insurance terms prevented the prize from being handed over the player.
The prize sponsor company Cadillac then amended the situation and ensured that Kuchar got to walk away with a prize of his dreams, a Cadillac model of his own choice. Indeed, the man who has won nearly forty million in his golfing career can surely get any car he chooses to buy. However, getting one in return for his game well played is an award that anyone would be happy with which cannot be compared to what one can buy off the market with their own money.